Customs Clearance
Product Detail
Product Tags
Integrated Customs Clearance across Mainland China
1.Smooth procedure of customs declaration in different customs zone.
2.Unified management of the clients' subsidiaries across China,
3.R&D of the commodity database or IT system for clients
4.Supporting the integrated customs clearance procedure
5.Contact with customs authorities
6.Centralized documentation for customs clearance
To 2020, the amount of Xinhai import and export customs declaration was up to 1,000,000 entries. Meanwhile import declaration reached 420,000 entries, more than Top 4 express companies.
*Xinhai is the biggest customs service subsidiary of Oujian Network
Consultancy & scheme design for customs clearance
Featured: General Trade, Processing Trade, Bonded Goods, Exhibition, Personal Stuff, Temporary Import & Export
Featured Services (Service Procedure, Value-Added Service)
1.YUNTONGGUAN SOFTWARE Intelligent Accelerator for Customs Clearance
2.FTA (Free Trade Area)—— Certification of Origin (C/O)
3.CUSTOMS AFFAIRS CONSULTING—— Pre - classification Service
4.AEO CERTIFICATION—— Consulting for Certification Services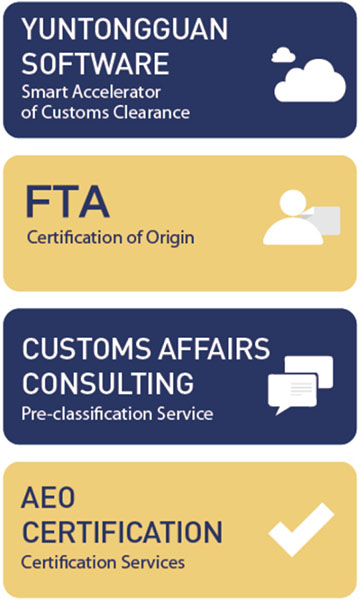 Professional:Over 20 years of customs declaration experiences
Efficiency: 1-2 working day for import customs clearance, 0.5 day for export customs clearance
Safety: Advanced AEO Enterprise
Facilitation: Full coverage of ports in Shanghai and major ports across Mainland China
Leading: No. 1 Pre- Classification in Quantity
Informatization Customs Clearance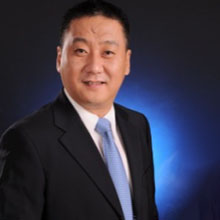 Our Expert
Mr. ZHOU Xin
For further information pls. contact us
Phone: +86 400-920-1505
Email: info@oujian.net
---
Previous:
Cross-Border E-Commerce
Next:
Foreign Trade
---
Write your message here and send it to us