Customs Clearance
Product Detail
Product Tags
Integrated Customs Clearance across Mainland China
1.Smooth procedure of customs declaration in different customs zone.
2.Unified management of the clients' subsidiaries across China,
3.R&D of the commodity database or IT system for clients
4.Supporting the integrated customs clearance procedure
5.Contact with customs authorities
6.Centralized documentation for customs clearance
In 2018, the volume of Oujian's import - export customs declaration was up to 1,270,000 shipments. Amid the import declaration volume reaching 720,000 entries, more than the top 4 express companies.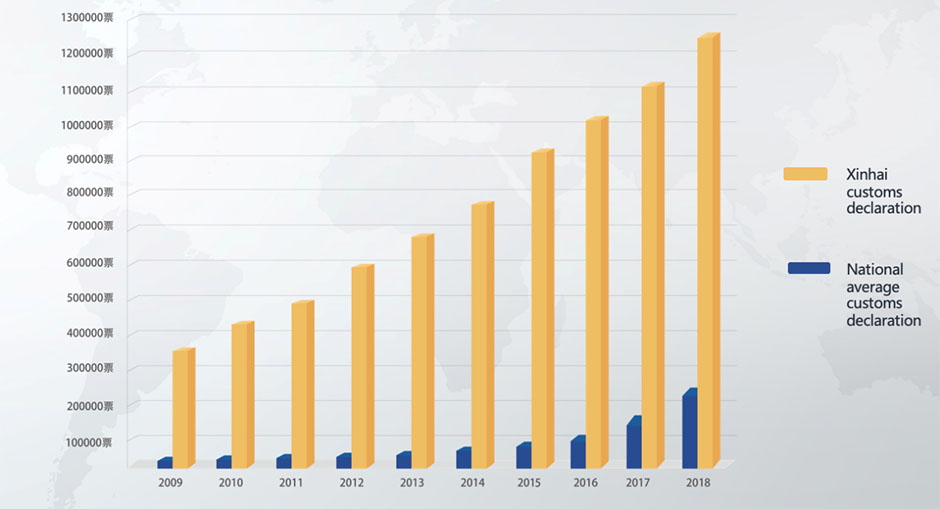 * Xinhai is the biggest customs service subsidiary of Oujian Network
Consultancy & scheme design for customs clearance
Featured: General Trade, Processing Trade, Bonded Goods, Exhibition, Personal Stuff, Temporary Import & Export
Featured Services (Service Procedure, Value-Added Service)
1.YUNTONGGUAN SOFTWARE Intelligent Accelerator for Customs Clearance
2.FTA (Free Trade Area)—— Certification of Origin (C/O)
3.CUSTOMS AFFAIRS CONSULTING—— Pre - classification Service
4.AEO CERTIFICATION—— Consulting for Certification Services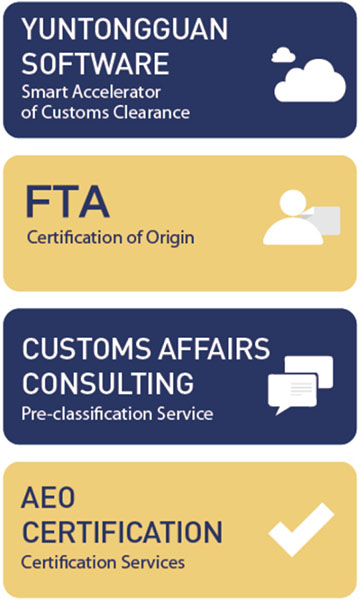 Professional:Over 20 years of customs declaration experiences
Efficiency: 1-2 working day for import customs clearance, 0.5 day for export customs clearance
Safety: Advanced AEO Enterprise
Facilitation: Full coverage of ports in Shanghai and major ports across Mainland China
Leading: No. 1 Pre- Classification in Quantity
Informatization Customs Clearance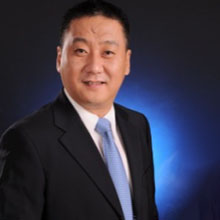 Our Expert
Mr. ZHOU Xin
For further information pls. contact us
Phone: +86 400-920-1505
Email: info@oujian.net
---
Previous:
Cross-Border E-Commerce
Next:
Foreign Trade
---
Write your message here and send it to us